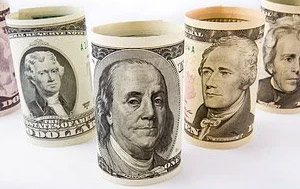 Under the "Fiscal Cliff" deal, the IRS provisions which eliminated taxes on forgiven debt for short sales on houses was extended. It was set to expire at the end of 2012. Now it will be extended until the end of 2013.
I previously posted that this was about to expire, and would have cost homeowners a lot in taxes if it were not extended. But, Congress acted, and home sellers still have relief. If you want more information on how the extension affects you, call us.
See: http://www.sun-sentinel.com/business/realestate/house-keys-blog/sfl-mortgage-debt-relief-extended-link-20130102,0,2189193.story
Daniel J. Winter
BankruptcyLawChicago.com
djw@DWinterLaw.com
312-789-9999
Offices in Chicago, Lake County, Oak Lawn, and Skokie, Illinois.