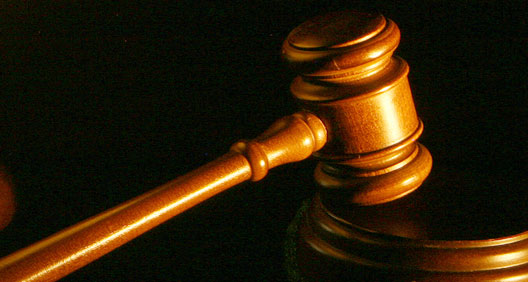 This is huge news! Why?  Because Equifax stores data on all Americans:  your Social Security Number, address, date of birth, and more.  Equifax is one of 3 major credit bureaus that stores this data.  You may not have dealt with them, or heard of this company.  If you have credit of any kind, from store credit cards to car loans, to student loans, or mortgages, they have your data. And back in July, it was hacked, allowing your information to be released "in the wild" for others to try to use.  Your identity could be stolen, and people could try to get credit in your name.
You can log into a website to see if you might be at risk.  (I personally don't want to trust the same company that lost my information enough to log into their site, but that's up to you.)  You can sign up for free credit monitoring through Equifax, or, you can sign up for monitoring through other bureaus.  Companies like AAA, Lifelock, and others offer credit monitoring that you can pay for as well.  And, you can get a truly free credit report from each bureau each year at annualcreditreport.com. This will give you a way to check right away to see if there's anything unusual going on.  If you suspect that there might be a problem, you can then order a credit freeze.  This would alert you to anyone trying to get credit in your name.  And, if you want to get new credit, you have to un-freeze it!
Here's the lesson:  pay attention to your credit accounts.  Look at your statements from your bank and credit cards each month.  If you see something strange, take action to protect yourself.  Or, call us if you have credit report questions.
Daniel J. Winter
BankruptcyLawChicago.com
312-789-9999
Offices in Chicago, Gurnee, Oak Lawn, and Skokie, Illinois