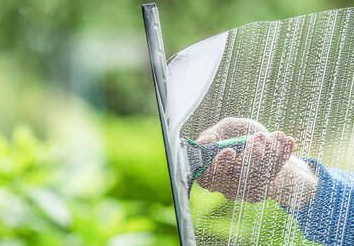 Touchless Bankruptcy- Sparkling Clean Credit!
BankruptcyLawChicago is Open Now!
In these unprecedented times, we are all faced with challenges.  Now, with people losing jobs, and trying to stay safe, we are here to help you.  BankruptcyLawChicago.com is open as an essential business. We are here to help guide you in how to keep your family safe, and somehow survive financially. How will you pay your rent or mortgage, how will you save your car?
Bankruptcy Courts Are Open!
Despite what you've heard about "Courts" being closed, the US Bankruptcy Courts throughout the country and in Northern Illinois remain open, and ready to help protect people deal with their debt and protect them from bill collectors.  We can get you protection quickly!
We are open and now offer "Touchless Bankruptcy". What does "Touchless" mean?  Like a "Touchless Car Wash", we get the job done, and  don't need get near you.  It means that you can file for Bankruptcy Protection from your couch!  You'll be connected to us, just not in the same room!
Touchless Bankruptcy Step By Step: 
1.  You call or email us for a free phone consultation.  In the first phone call, we review your situation to see what we can do to help.  We'll review to see what you can do now to stay afloat. And, we'll analyze whether Bankruptcy can help you.  You have many options, and we can help you see what might be best for you.
2. Next, you'll send in your documents and we can set up a full, free phone or video chat.  In this call, we'll dig deeper, to see exactly what is going on, and what your best options will be.
3.  Then, we can prepare your Bankruptcy documents for you to review and sign from your home, and get you protected.
4.  After that,  will will brief you by Video or telephone, and you'll have your Bankruptcy Court Hearing by Phone.
We are Here to Help Now!
We are available to answer questions at all times by phone, text, or email. And, you can send us documents by email, fax or regular mail.  We have adapted to the times, and can take payments electronically also.  You can do all of this from the comfort of your home!
We are here to help you and your family through these tough times, and end up more financially sound on the other side!

Daniel J. Winter
BankruptcyLawChicago.com
312-789-9999
djw@DWinterLaw.com
Serving ChicagoLand