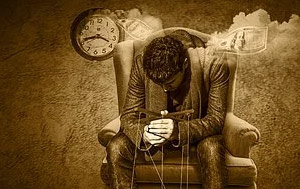 Here is a link to a great article with some tips for consumers. How is your credit score determined? What are the real facts? Important stuff to know, for your financial life now and in the future.
http://articles.chicagotribune.com/2013-01-04/site/sc-cons-0103-karpspend-20130104_1_credit-scores-numerical-snapshot-credit-reports
If you have questions about Debt and Credit Reports, we are here to help.
Daniel J. Winter
BankruptcyLawChicago.com
312-789-9999
djw@DWinterLaw.com
Offices in Chicago, Oak Lawn, Skokie, and Lake County Illinois.