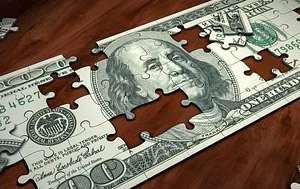 I've been an attorney for over 20 years, and over the years, I realize that when people pick an attorney, they have no idea whether one attorney is more qualified than another to help them. Many of my clients have come from personal recommendations of other clients. But, what if none of your friends or relatives know an attorney? Recently, websites have popped up, allowing people to give reviews of lawyers. This should help people find the right lawyer for them.
I have a profile on Avvo.com, where some of my clients, and attorneys in the community have written about their experiences.   Click on the link to my Avvo profile, which is highlighted.
Another way to find out about an attorney's qualifications is through LinkedIn. Linked In is like an online resume. Professionals and other contacts also write reviews and endorsements. This can provide more insight into that person's career history and experience. Here is a link to my LinkedIn profile.
Reviews can help with first step in deciding which attorney to meet. Hiring an attorney is an important decision, not to be taken lightly, so be sure to check out the reviews.
I offer free in-depth consultations, and have offices in Chicago, Oak Lawn, Gurnee, and Skokie, Illinois.
Daniel J. Winter
BankruptcyLawChicago.com
djw@DWinterLaw.com
312-789-9999